Hot chocolate and dance lessons in a lively atmosphere
DANCING CHOCOLATE: a Venetian Carnival tradition
The sweet event of the Venice Carnival in Costume® held in a typical campiello (small square) - covered by a glass rooftop - of the hotel Splendid Venice, where the guests will enjoy hot chocolate and Venetian carnival sweets in a FESTIVE ATMOSPHERE.
A classical trio will accompany the Dance Master and his partner during their DANCE LESSON. The guests will learn the basic steps of period dances and they will be able to replicate them easily. It's not necessary to come with a partner nor to know how to dance.
HOTEL SPLENDID VENICE
Mercerie, San Marco 760
GOOGLE MAP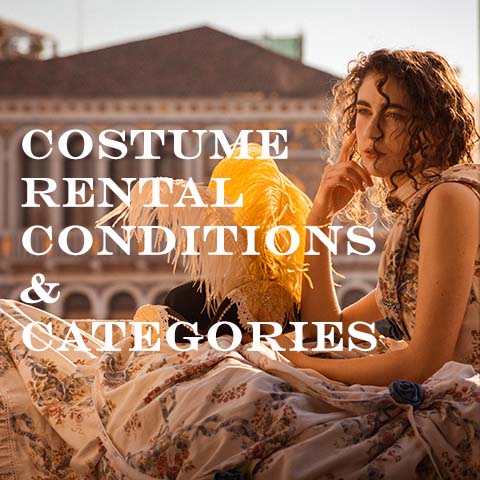 DANCING CHOCOLATE
DATES:
Sunday, February 19
th
: SOLD-OUT
Tuesday, February 21
st
2023
HOURS:
3.30 - 5.30 p.m.
PRICES:
Event ticket €130
EVENT + COSTUME Ticket:
€ 290 (it includes the rental of a costume from the category YELLOW. It can be rented the same day of the event from 11 a.m. and must be returned by 7.30 p.m. The offer doesn't include the accessories,such as masks and hats, which are not mandatory to attend the event)
DRESS CODE:
PERIOD COSTUME, available for rental at the ATELIER TIEPOLO