SWEET VALENTINE

A special afternoon on a special day
Love thrives on atmospheres, as music, dancing together, and the sweet taste of chocolate. On the day dedicated to lovers, we renew this event, held in the Ridotto Hall of the historic Palazzo Dandolo, where the guests will enjoy hot chocolate and Venetian carnival sweets in a FESTIVE ATMOSPHERE.
A baroque ensemble will accompany the Dance Master and his partner during their DANCE LESSON. The guests will learn the basic steps of period dances and they will be able to replicate them easily. It's not necessary to come with a partner nor to know how to dance. It's not mandatory to wear the period costume, but we ask to free the creativity and wear the most imaginative costume with a touch of red.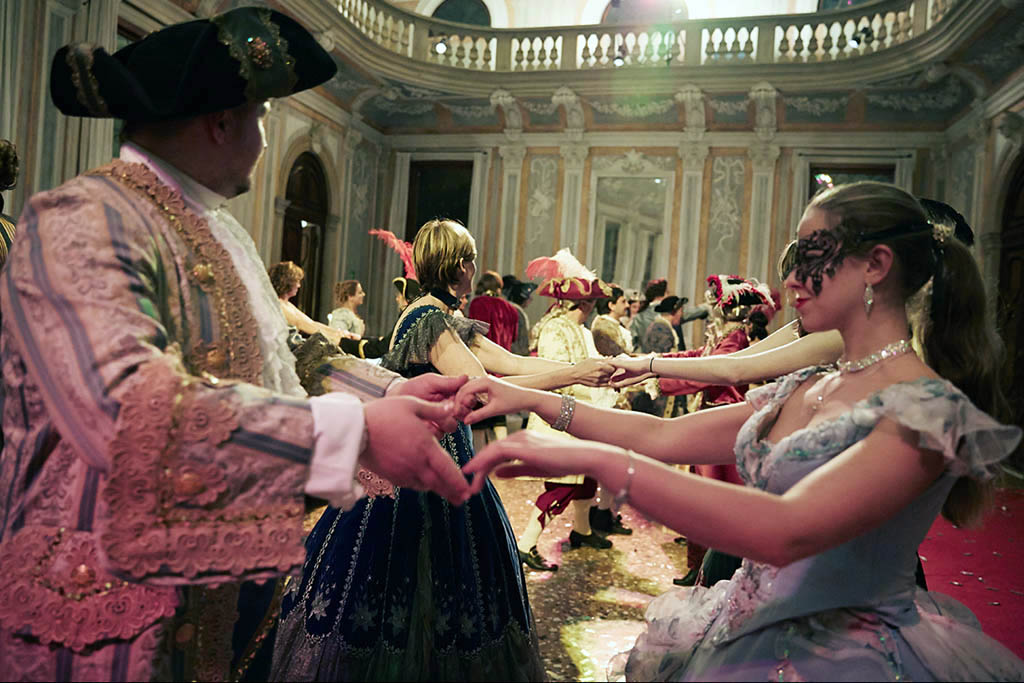 SWEET VALENTINE
DATE:
Wednesday, February 14
th
2024
HOURS:
3.30 - 5.30 p.m.
PRICE:
Event ticket: €200
DRESS CODE:
creative costume with a touch of red