The Grand Ball with a touch of theatre in the heart of the Venetian carnivals
CARNIVAL EXTRAVAGANZA at the Ridotto
In the Hall of the RIDOTTO, heart of the somptuous carnivals of the 18th century where nobles, gamblers and libertines such as Giacomo Casanova were regulars, it will take place one of the most creative parties of the Venice Carnival in Costume® program.
After the welcome cocktail, the DINNER - prepared by the chefs of the Hotel Monaco - will take place in a magical atmosphere full of appearances that only artists, such as opera singers, dancers, and performers, in fantastic Venetian costumes can recreate.
After dinner, it will take place the GRAND BALL with a classical orchestra, led by the Masters of Dance: a unique experience that combines fun, elegance and involvement.
It is compulsory to wear a PERIOD COSTUME, which can be rented at the ATELIER TIEPOLO (look below for the different offers).


DANDOLO PALACE, RIDOTTO BALLROOM
The palace of the noble Dandolo was the first place to accomodate the "Ridotto", public gaming rooms from 1638 till 1774. It used to be open during Carnival, which lasted several month. Now the halls belongs to the hotel Monaco & Grand Canal.
RIDOTTO HALLS, Hotel Monaco
Hotel Monaco & Grand Canal, S. Marco 1332, Calle Vallaresso
GOOGLE MAP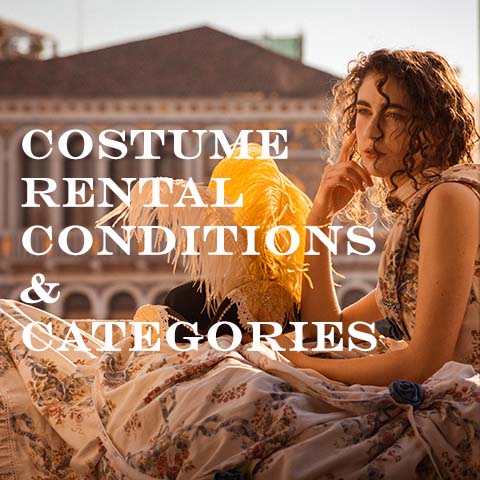 CARNIVAL EXTRAVAGANZA
DATES:
Saturdays, February 11
th
and 18
th
2023
HOURS:
8.30 p.m. - 1 a.m.
TIMING:
8.30 p.m. welcome cocktail;
9 p.m. - 1 a.m. dinner, shows, and period dances
PRICES:
Event ticket
€530
EVENT + COSTUME RENTAL:
YELLOW Ticket: € 820 (costume from the yellow category included)
GREEN Ticket: € 980 (costume from the green category included)
RED Ticket: € 1.100 (costume from the red category included)
DRESS CODE:
PERIOD COSTUME, available for rental at the ATELIER TIEPOLO
The cloakroom is available inside the hotel
.