Relive the Eighteenth century in the most beautiful palaces of Venice through the luxurious costumed balls, recreate the authentic atmosphere of the Carnival in city and around the world through taylor made events, theatrical performances, festivals, exhibitions, special events.
C.C.I. the Venetian event specialist
GALA DINNERS AND BALLS
We create the best atmosphere for an absolutely unique evening
Gala dinners, period dance lessons with live music, singers, performers, costumes available for rental, locations such as palaces or the most famous hotels of Venice.
PHOTO GALLERY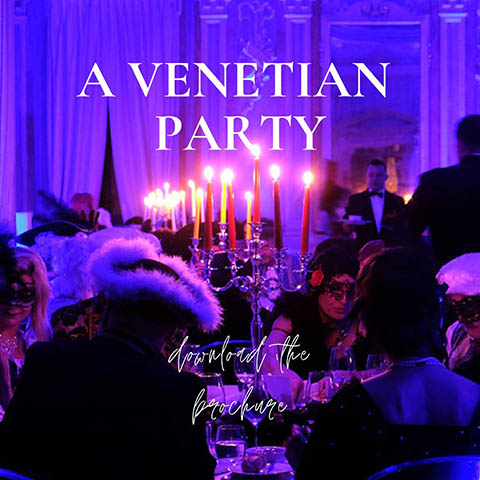 CORPORATE AND PRIVATE EVENTS
We know how to offer you every aspect of the city, every solution you could wish
Prestigious locations, top quality dinners, live musicians, a variety of entertainers, hostess service, period and imaginary costumes, flash mobs for surprise celebrations.
PHOTO GALLERY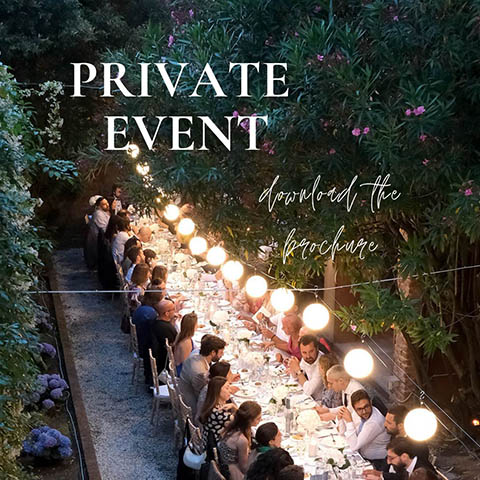 THE VENETIAN ATMOSPHERE
We represent the Venetian culture in imaginative events all around the world
Shows dedicated to an international audience, costume exhibitions, inaugurations and special events to bring the atmosphere of the Carnival from Venice to all over the World.
PHOTO GALLERY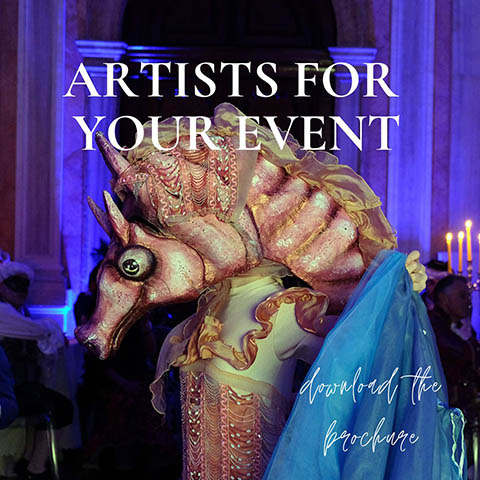 Among others, we have worked with and for:
INSTITUTIONS AND PRIVATE CLIENTS FOR INTERNATIONAL PROJECTS
The Venetian Casino in Macau, The Casino du Liban, Italian Embassies and Consulates in Qatar, Switzerland, and Hong Kong; Italian, British and Spanish Chambers of Commerce of Canton (Guandhong); Foreign Institute of Commerce (I.C.E.) of Hong Kong; S.D.C. Foundation – Qatar; Qanat al qasba in Sharjah, Il Mercato and Sheraton Creek Hotel (Dubai); Europa Park and Ball der Sterne (Germany)

PRIVATE CLIENTS FOR CORPORATE EVENTS, MEETINGS AND GALA DINNERS IN VENICE
Clarins, Damiani Spa, Pierre Cardin, Holland America, Hotel Danieli, Hotel Cipriani, Off-Piste Ltd., Incentivos y Convenciones, Stagecoach group and Souter Investment