Gala Dinner and Ball with music from 1800s
MINUETTO 1800
A masquerade made of elegance and fun in the magnificent RIDOTTO HALL, A JOURNEY BACK IN TIME listening to the great music of the 19th century, its famous arias, and learning the historical GROUP DANCES, under the guide of the dance teachers. With the mystery of the masks you can discover how much you love the Romantic era and how much the people around you do.
The event includes a welcome aperitif and a four-course SEATED DINNER paired with regional wines. The vegetarian or meat menu options can be selected at the time of booking.
It is compulsory to wear a PERIOD COSTUME, which can be rented at the ATELIER TIEPOLO (look below for the different offers).


DANDOLO PALACE, RIDOTTO MAIN HALL
The palace of the noble Dandolo was the first place to accomodate the "Ridotto", public gaming rooms from 1638 till 1774. It used to be open during Carnival, which lasted several month. Now the halls belongs to the hotel Monaco & Grand Canal.
RIDOTTO HALLS, Hotel Monaco
Hotel Monaco & Grand Canal, S. Marco 1332, Calle Vallaresso
GOOGLE MAP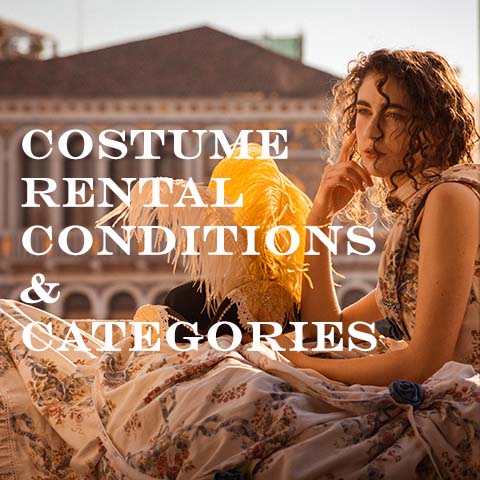 MINUETTO 1800
DATE:
Friday, February 17
th
2023
HOURS:
8 p.m. - 12 a.m.
TIMING:
8 p.m. welcome cocktail;
8.30 p.m. - 12 a.m. dinner and period dances
PRICES:
Event ticket €350
EVENT + COSTUME RENTAL:
YELLOW Ticket: €640 (costume from the yellow category included)
GREEN Ticket: €790 (costume from the green category included)
RED Ticket: €900 (costume from the red category included)
DRESS CODE:
PERIOD COSTUME, available for rental at the ATELIER TIEPOLO
The cloakroom is inside the hotel
.